The North Beach Farmers' Market returns Friday nights in Calvert County, MD on May 6th. The North Beach Farmers' Market runs from 6-9 p.m. May 6-October 7, 2016. It's a great place to support local businesses and have a good time. There are seasonal fruits and veggies, herbs, cheeses, meats, seafood, and fresh baked goods. You can also find fresh cut flowers, or bedding plants.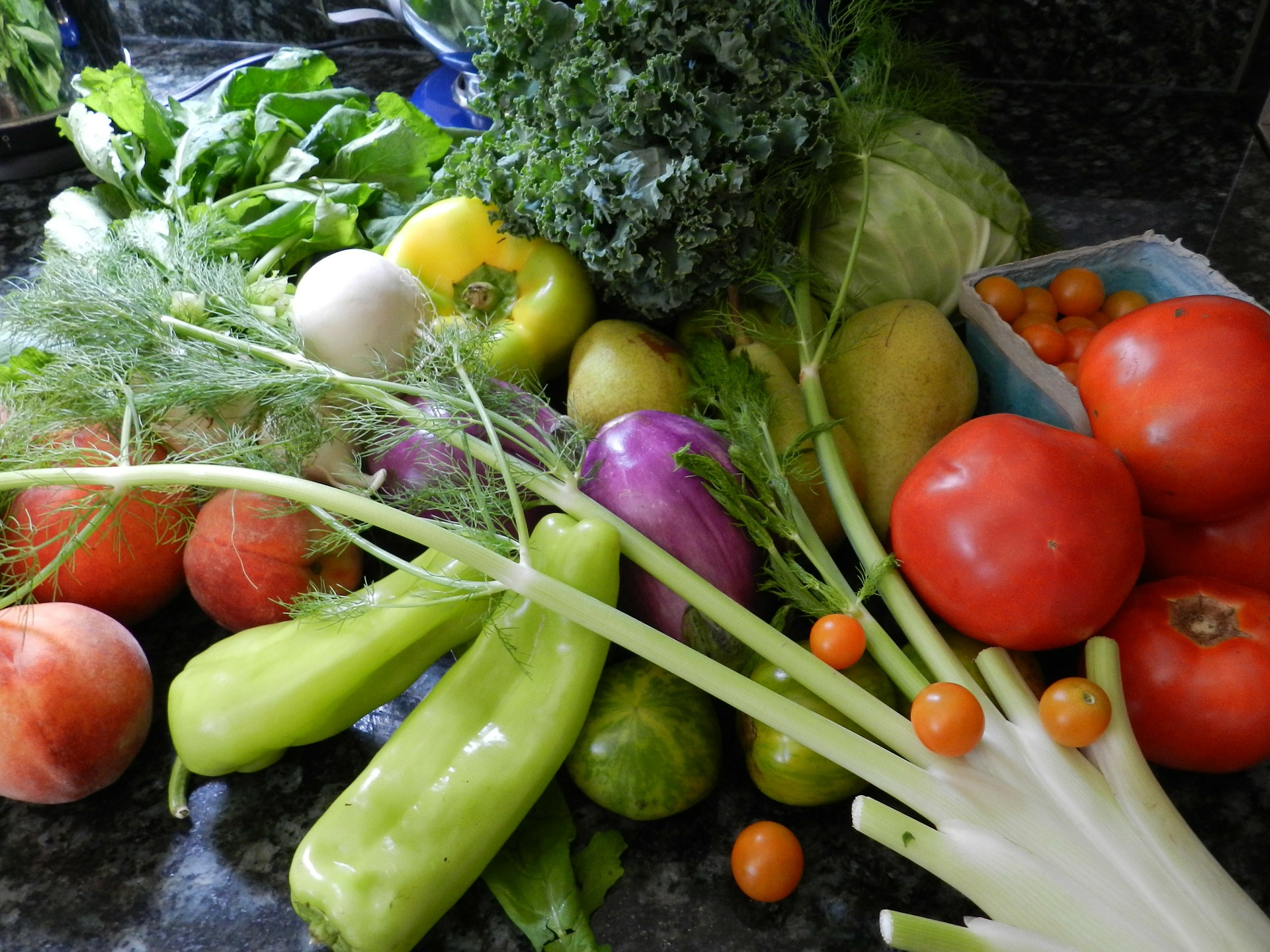 Local wineries and breweries also join in on the festivities. There's plenty to sample, or you can purchase by the glass or bottle.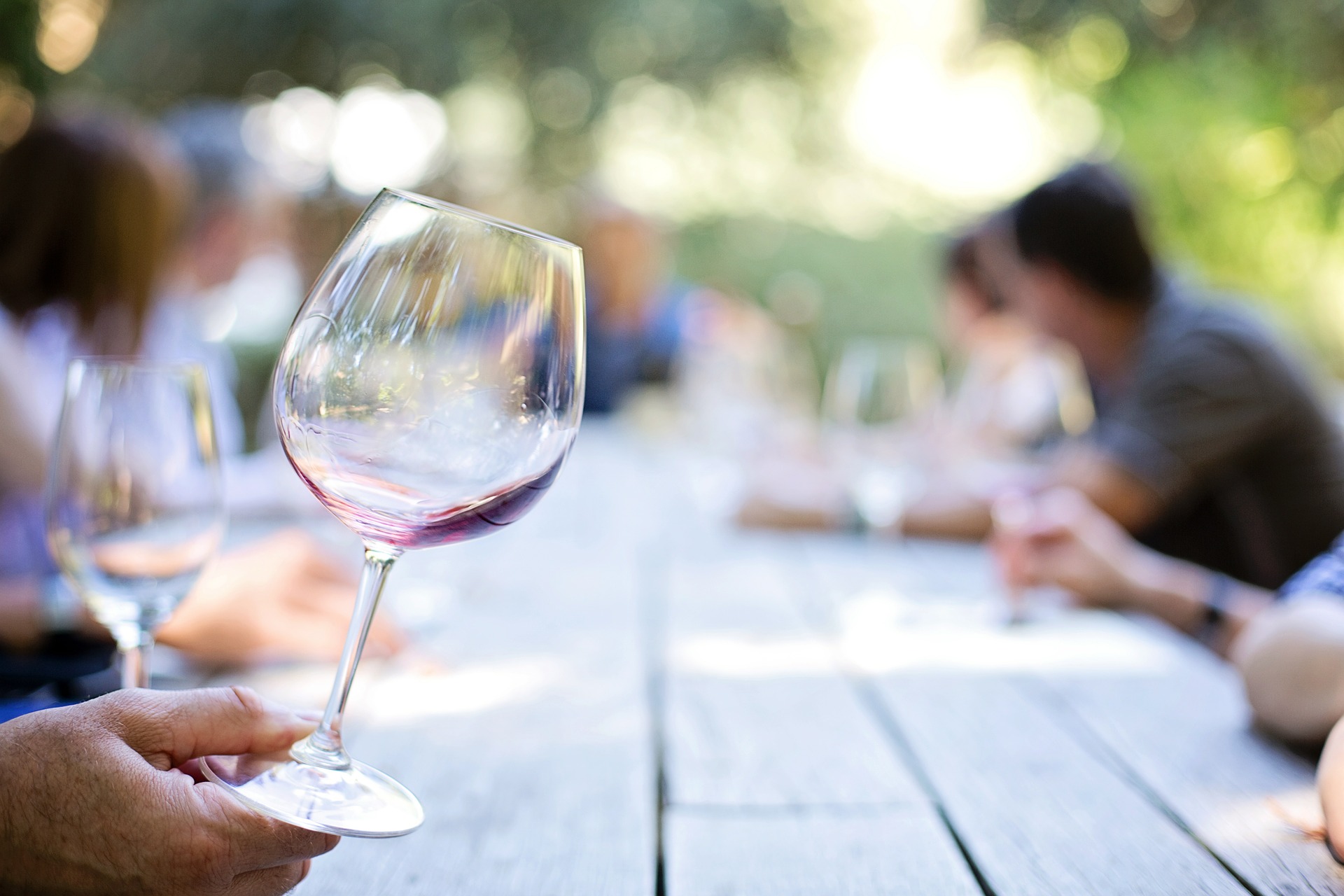 Many people bring their dogs to the boardwalk while wandering the local vendors. In addition to all the artisans, the typical North Beach shops are also open. You could wander into the candy shop, pick up ice cream, or even wander through the art gallery. For children, you could play on the beach playground, dance to the music, or even indulge in a funnel cake!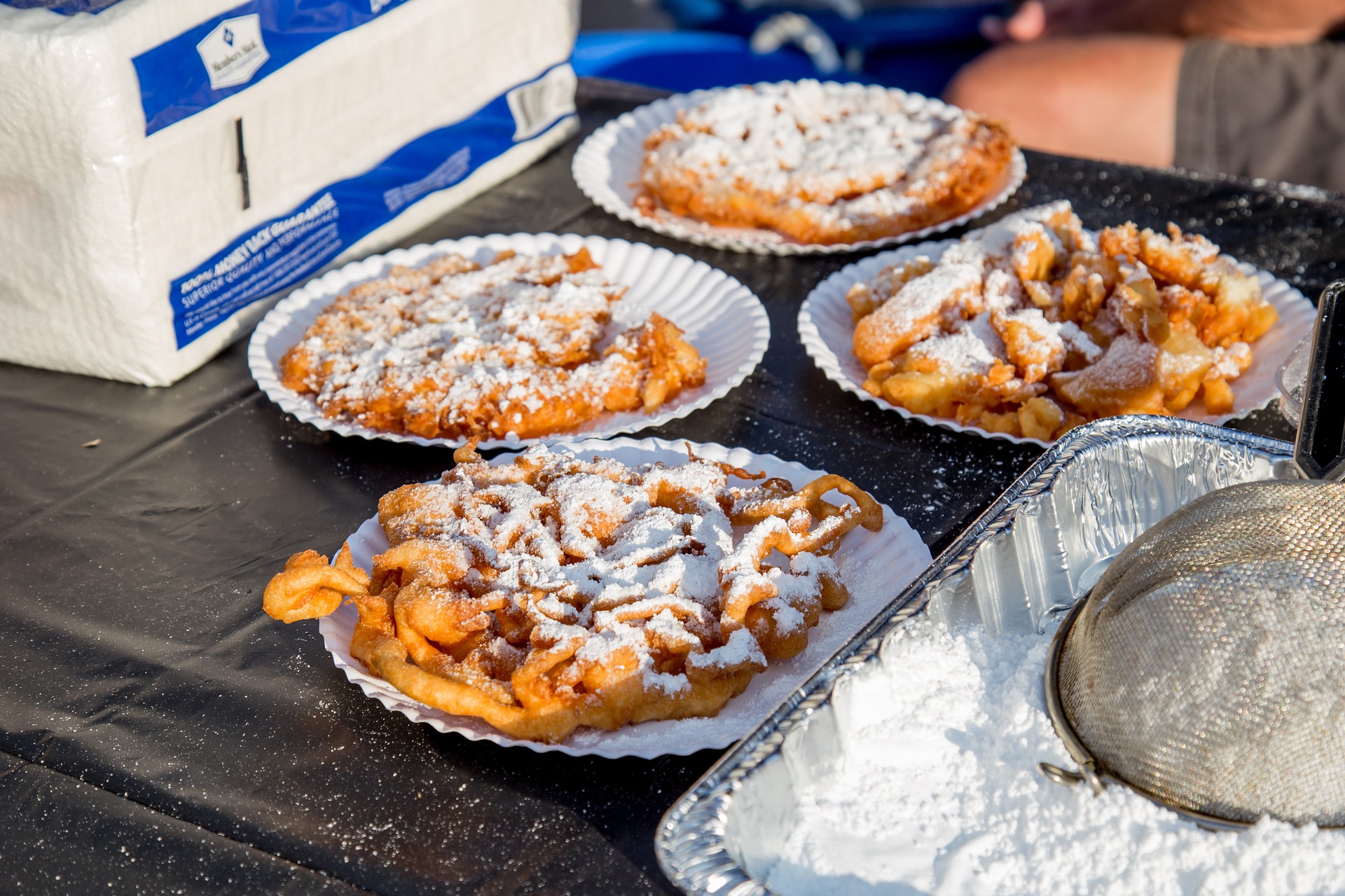 Each week, several local car enthusiasts bring their restored cars for the Classic Car Cruise-In. Children and car lovers alike will enjoy this added dimension of the farmer's market. So whether you want to wander the local produce, peruse the unique vendors, dance to the music, or just simply enjoy the small town atmosphere, the North Beach Farmers' Market is the place to be! Hope to see you there!
EXIT By the Bay Realty - Serving Southern Maryland and Anne Arundel County. Thinking of buying or selling? EXIT By the Bay Realty, in Prince Frederick, Maryland, is your real estate source! Serving Prince Frederick, Huntingtown, Dunkirk, Chesapeake Beach, North Beach, Deale, and surrounding areas. 443-975-7555 (office number)