Looking for something fun to do with the family on a Friday night? Come out to the Northeast Community Center in Chesapeake Beach for their Bash at the Beach night! There will be all kinds of fun indoor activities. With all the rain we have had, we need more indoor activities!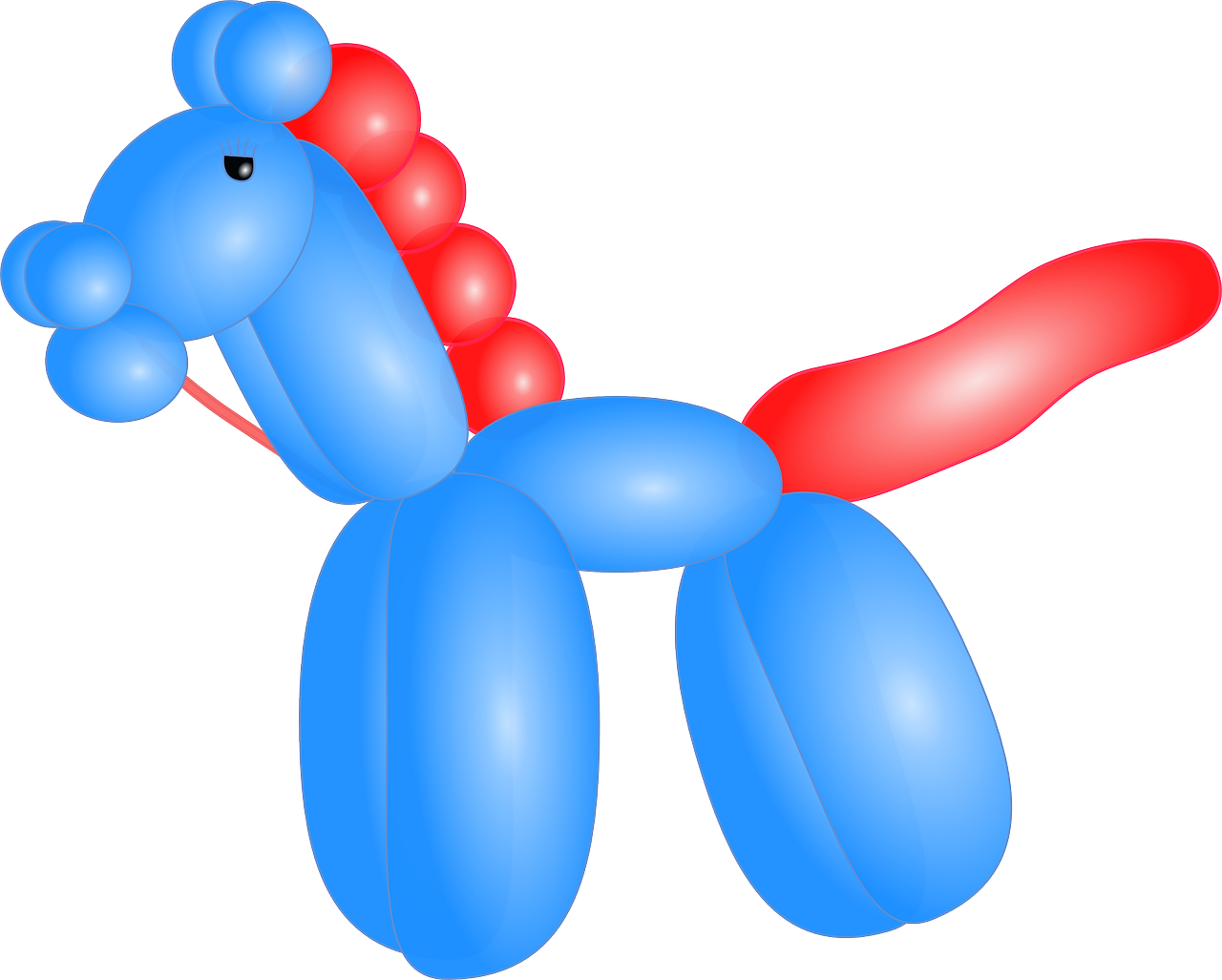 There will be beach bingo with prizes, face painting, balloon animals, and a comedy magic show. How much does it cost to join in on this fun you ask? Nothing! This is a free event being held on Friday, May 13th, 2016 from 6-9 p.m.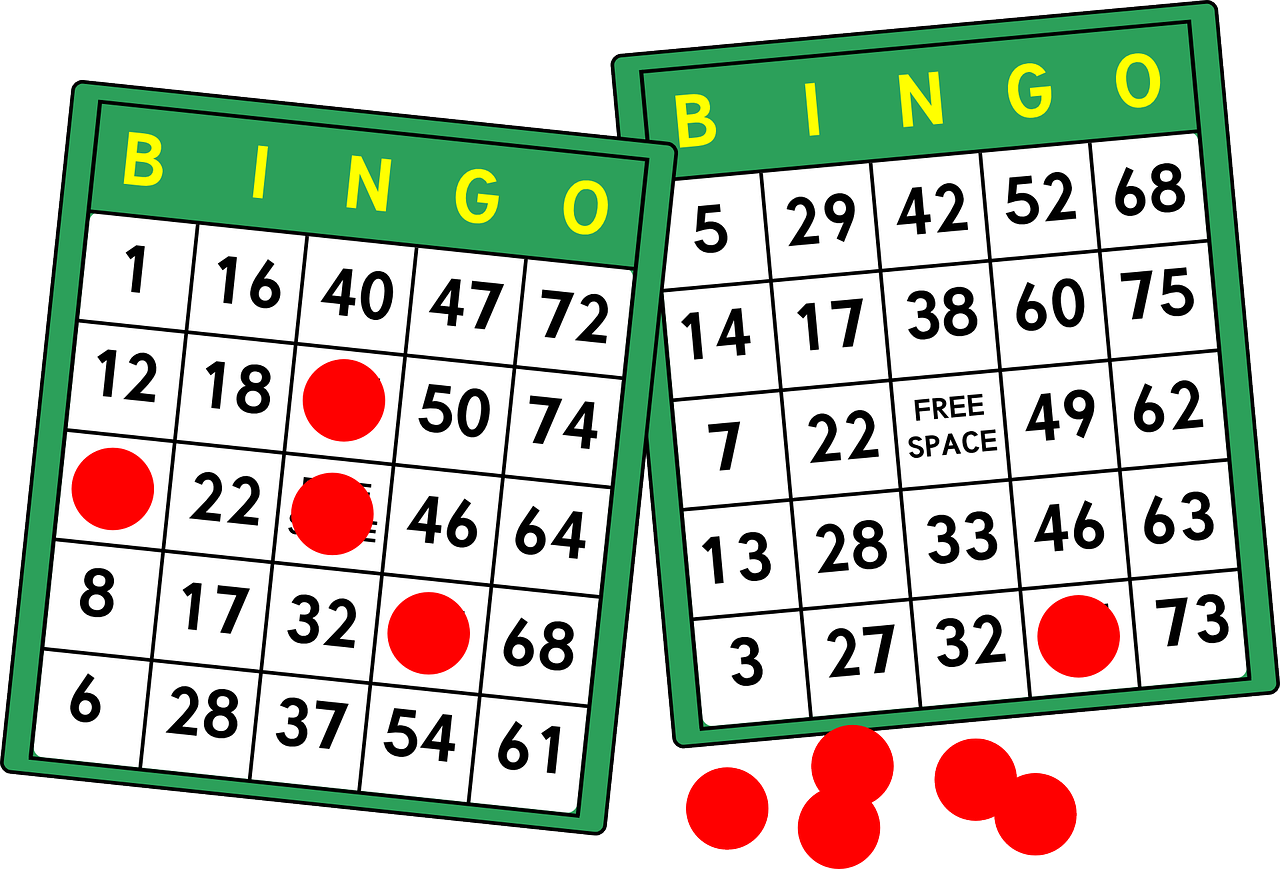 If the weather is nice (we can hope!), consider wandering around the North Beach Farmer's Market that same evening for local produce and local vendors!
Call the Northeast Community Center, located at 4075 Gordon Stinnett Ave, Chesapeake Beach, MD 20732, for more information at 410-257-2554.

EXIT By the Bay Realty - Serving Southern Maryland and Anne Arundel County. Thinking of buying or selling? EXIT By the Bay Realty, in Prince Frederick, Maryland, is your real estate source! Serving Prince Frederick, Huntingtown, Dunkirk, Chesapeake Beach, North Beach, Deale, and surrounding areas. 443-975-7555 (office number)