EXIT By the Bay Realty attended the Southern Maryland Association of Realtors 2015 Sales Year Awards Ceremony on Saturday March 19, 2016. Every year SMAR hosts a ceremony to recognize those agents who have attained high levels of career success for the year. Agents affiliated with SMAR get to mingle with one another and show support for their fellow agents who have been honored with an award.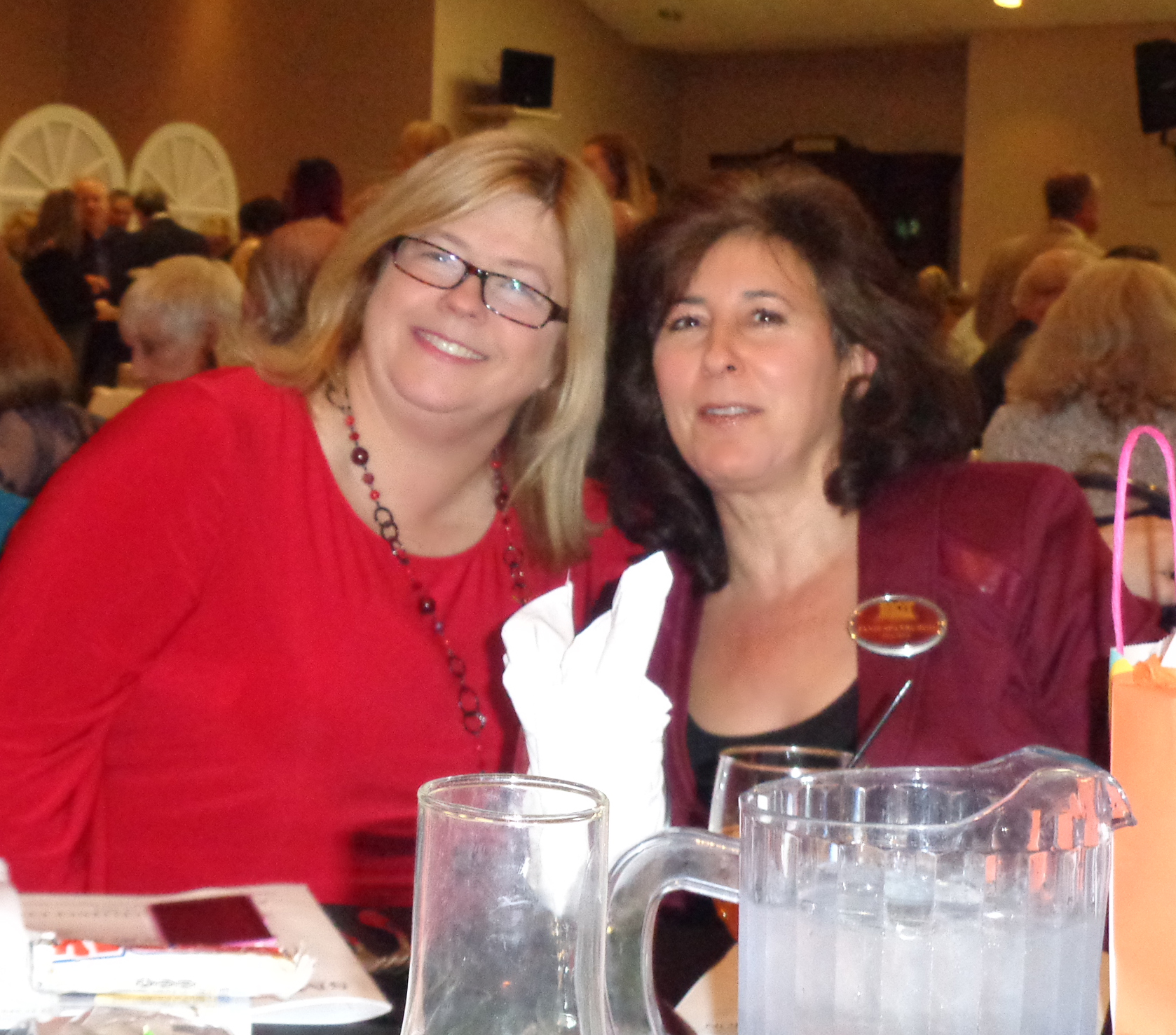 Many agents from EXIT By the Bay Realty earned awards this past year, 2015. Theresa Moore and Cindy Taylor received the Bronze Award for both Residential Units and Residential Volumes. In the same categories, Janis Spanburgh earned the Silver Award. Deborah "Debbie" Buckingham and Richard "Sid" Polish earned the Platinum award for Residential Volume. Debbie also collected the Platinum Award for Residential Units. Co-Owner of EXIT By the Bay Realty, Mary Eldridge, secured the Diamond Award in Residential Volume, and Residential Units.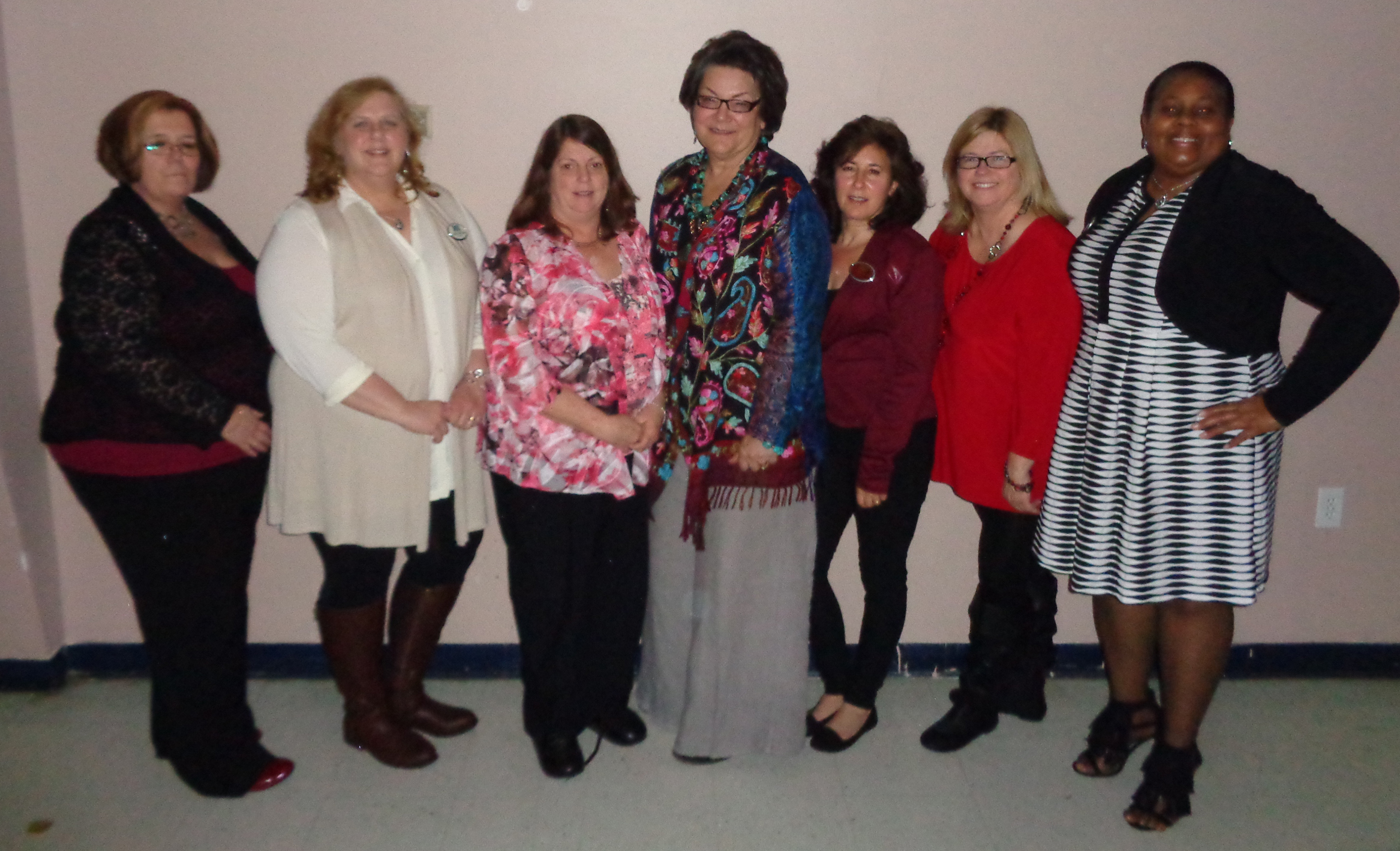 2015 was a successful year for EXIT By the Bay Realty! Agents at EXIT By the Bay Realty work hard for their clients and this is proven by the awards they've received. They are striving for another successful year and are welcoming new clients for 2016. Congratulations to EXIT By the Bay Realty and their award recipients! Keep up the good work!
EXIT By the Bay Realty - Serving Southern Maryland and Anne Arundel County
Thinking of buying or selling? EXIT By the Bay Realty, in Prince Frederick, Maryland, is your real estate source! Serving Prince Frederick, Huntingtown, Dunkirk, Chesapeake Beach, North Beach, Deale, and surrounding areas. 443-975-7555 (office number)