EXIT By the Bay Realty would like to introduce a new agent to the company, Tammy Vitale. Although Tammy is new to EXIT By the Bay Realty, she is not new to the real estate market. She loves to work with buyers and sellers, but her passion is buy-and-hold investment houses. She works all of Southern Maryland and just south of Central Prince George's County in the Largo area where she owns a rental townhome. Her favorite locations to work include Huntingtown, North and Chesapeake Beaches, and California/Hollywood in St Mary's.
Tammy has been a buy-and-hold investor of real estate since 1999. She will be celebrating one year as a real estate agent this April. Since then she has completed The Graduate REALTOR® Institute (GRI) through the Maryland Association of Realtors. GRI is the mark of a real estate professional that has made the commitment to provide a high level of professional services by securing a strong educational foundation. Aside from real estate, Tammy attended Trinity University in D.C. where she obtained a bachelor's degree in business administration. Tammy also attended Goddard College in Plainfield, VT where she graduated with a Master's in story and social change. With these degrees she has had extensive experience working as an employee, program director, and executive director of small non-profit organizations, which include building organizations from the ground up. She has excellent speaking and written communication skills which help her to be able to go through contracts, and advocate for her clients. Tammy skillfully manages multiple projects at a time, making every client feel like they're her only client. Since being at EXIT By the Bay Realty she has won Top Listings and Top Contracts.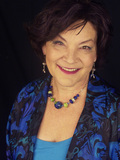 "I have worked with Tammy on housing issues, water issues, and in art. Tammy listens attentively and works cooperatively to ensure that needs are met. She is tireless in what she does and has impeccable attention to detail. Tammy asks questions to make sure she understands what is needed and puts forth her best effort in all that she does. I would work with Tammy on any project at any time. You can't do better." – Anne R. Mechanicsville, MD.
"Tammy is a great connector and collaborator. We met thru my women's networking group and she is one of the most passionate, creative, think outside the box people I know. That is also what makes her a fabulous real estate agent. Her genuine desire to help people shines though in everything she does. She also walks her talk on the property investment front owning multiple rental income properties. She will undoubtedly guide you down the right path! –Erin Lewis, Owner State Farm Agency of Lexington Park, MD
"Tammy is dedicated to succeeding at any task she undertakes. She was very helpful with both decorating and landscaping advice when we were selling our house in Calvert County, and her suggestions made the difference. She is knowledgeable about economic development, environmental issues, and intimately knows most of the neighborhoods in the area. If I were buying or selling today, I wouldn't do so without Tammy as my agent." –Sue Page, Pasadena, MD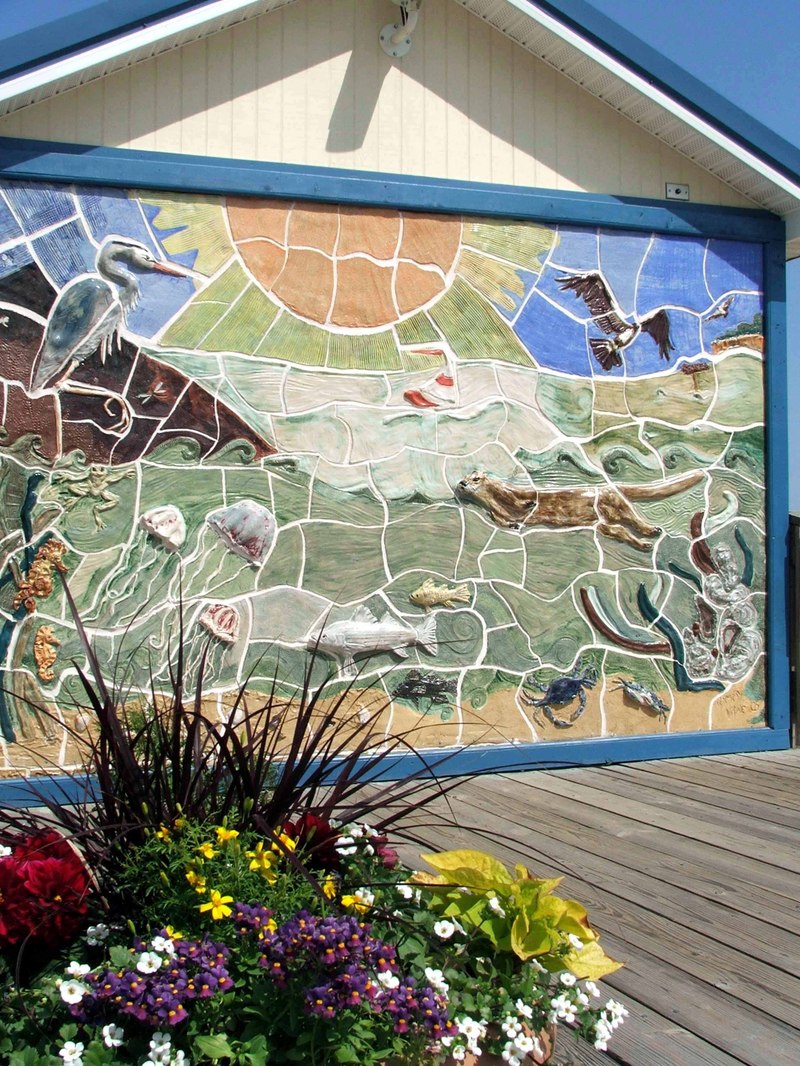 Tammy was born in D.C. and raised in Arlington, VA. She spent the 70's in Fort Lauderdale, FL., but now lives in Lusby with her husband, of 31 years, and their pug, Gracie. They have two children, a son and a daughter. Their daughter has blessed them with a granddaughter and grandson. While travelling with her family, she enjoys looking at the local houses and neighborhoods. Tammy is also professional artist, mostly working with clay. Tammy designed, created, and installed a 7.5' x 11' ceramic piece for the North Beach Boardwalk Visitor's Center. She also designed the Summer/Fall/Spring mosaics in North Beach's new Sunrise Park. Tammy also enjoys making her own jewelry, reading, and spending time browsing through Facebook and Pinterest.
"If you live in Southern Maryland, and you want to upsize, downsize, or just the right size your personal residence or your investment portfolio, you can count on me to make sure all of your real estate transactions go as smoothly, timely and stress free as possible!" -Tammy Vitale
EXIT By the Bay Realty - Serving Southern Maryland and Anne Arundel County. Thinking of buying or selling? EXIT By the Bay Realty, in Prince Frederick, Maryland, is your real estate source! Serving Prince Frederick, Huntingtown, Dunkirk, Chesapeake Beach, North Beach, Deale, and surrounding areas. 443-975-7555 (office number)