The striped bass, locally known as rockfish, is the Maryland state fish. Spring recreational fishing in the Chesapeake Bay, also known as trophy rockfish season, opened April 16th, 2016 and will run through May 15th, 2016. There is a catch limit of one fish per person, per day, each fish must be 35 inches or larger.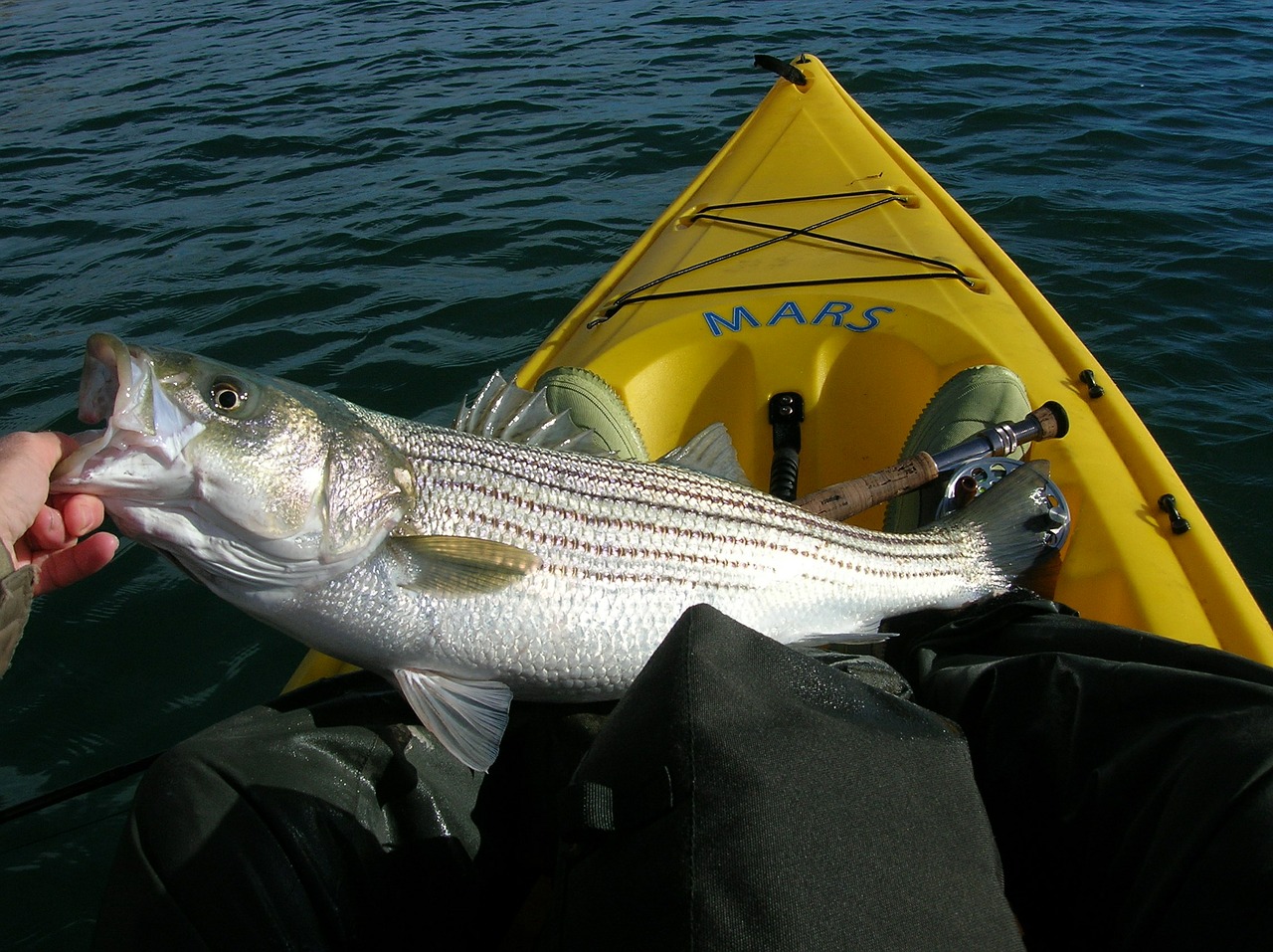 Trophy rockfish season marks the beginning of spring for big time fishermen! The warmer temperatures are moving in, bringing in fresh seafood with it. The warmer weather will also draw locals to the numerous beaches nearby. If you've never fished for striped bass, this is a great opportunity to try it out. If you don't have a boat of your own, there are many charter boats that depart from Chesapeake Beach, Maryland. Learn from the best! www.choosecalvert.com/index.aspx?NID=126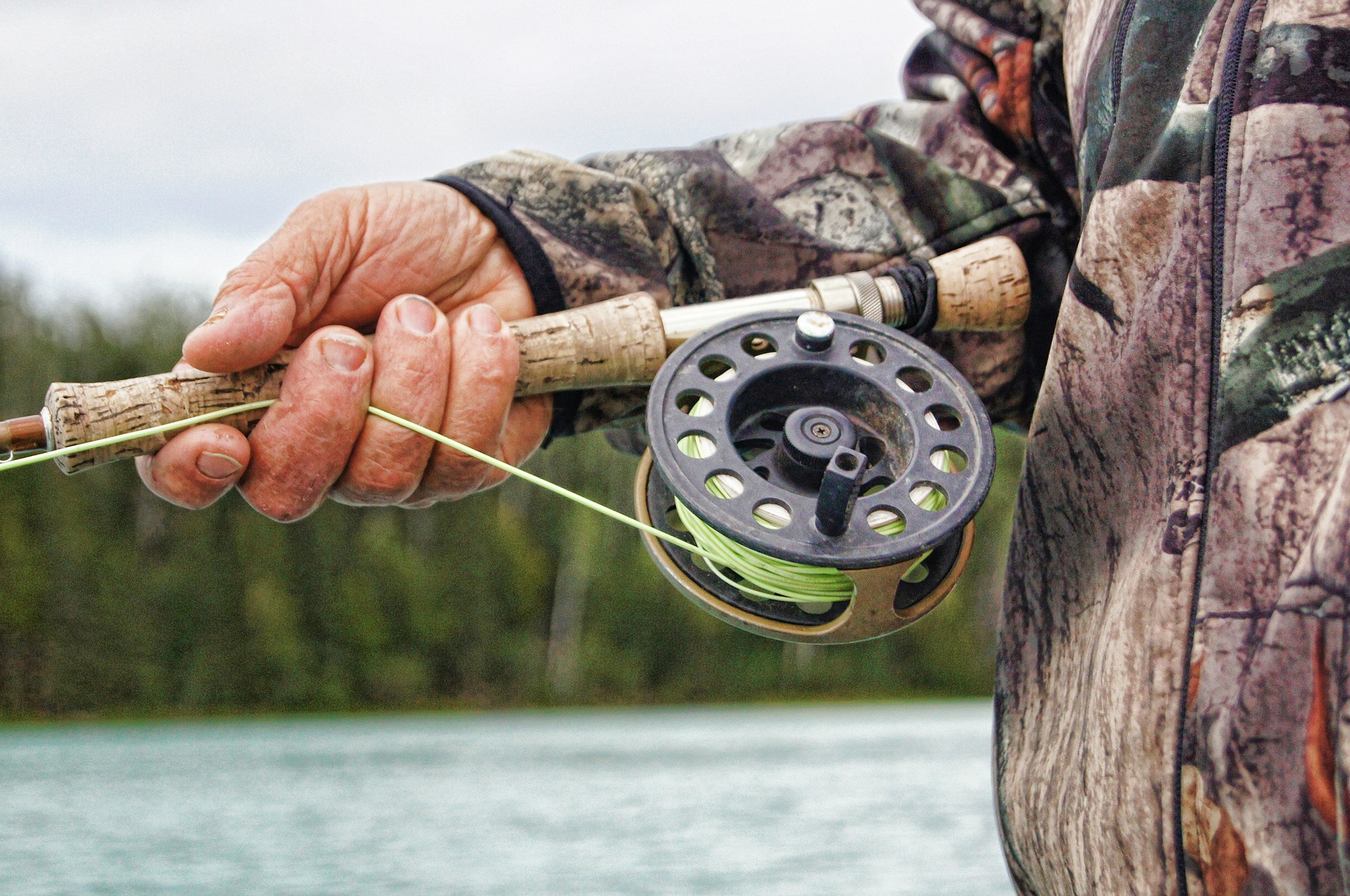 Normal rockfish season, as opposed to trophy rockfish season, runs from May 16th, 2016 through December 20th, 2016. The catch limit is two fish, only one of which may be longer than 28 inches. For those who have never fished for rockfish, the length measurement is made from the tip of the snout to the tip of the tail. Hope you catch a big one!
EXIT By the Bay Realty - Serving Southern Maryland and Anne Arundel County. Thinking of buying or selling? EXIT By the Bay Realty, in Prince Frederick, Maryland, is your real estate source! Serving Prince Frederick, Huntingtown, Dunkirk, Chesapeake Beach, North Beach, Deale, and surrounding areas. 443-975-7555 (office number)